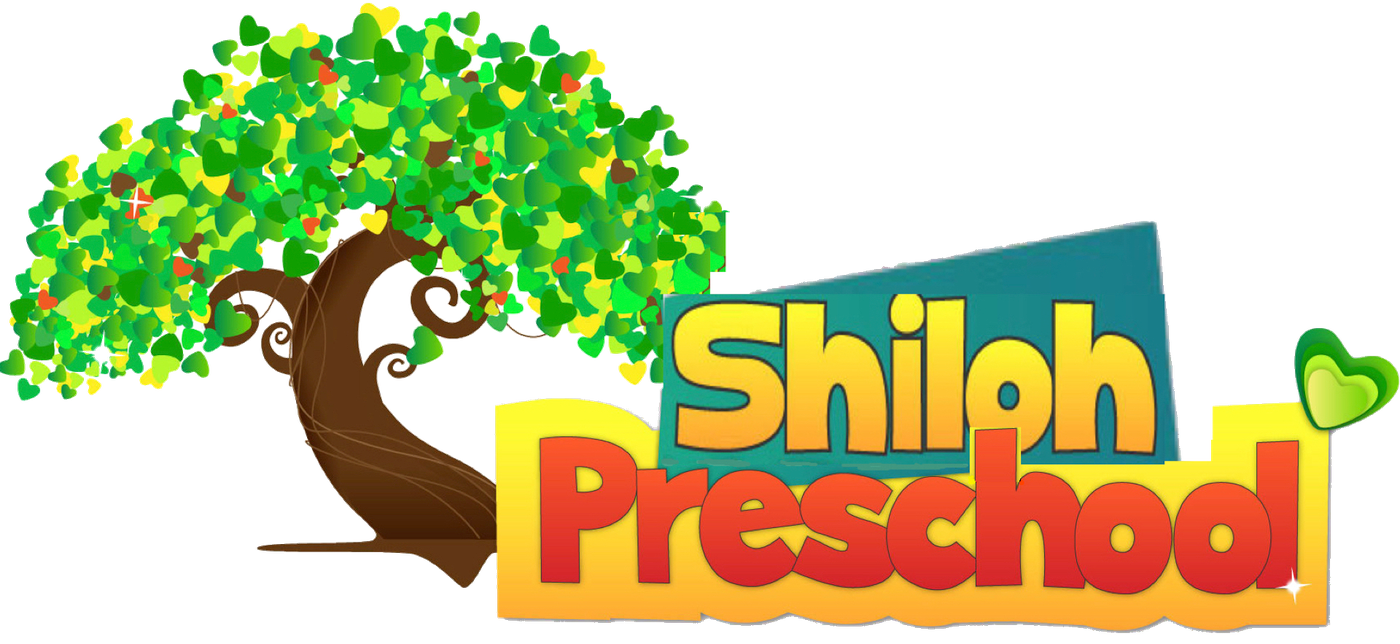 We are a highly-rated part-day Christian preschool
Please visit the pages below to learn more.
All About Shiloh Preschool
Are our policies, schedule, and rates a good fit for your family? Start here to find out!
Learn More
Brightwheel
Receive photos of your child, message the school, and view invoices on your app.
Learn more
Shiloh Preschool Registration
We hope Shiloh Preschool is the right fit for your family! Read more to find out how to register.
Learn More
Shiloh Preschool Online Payments
Pay your child's tuition and specified other fees online.
Learn more
News & Notifications
Read our latest newsletters, sign up for e-mail & text alerts, or let us know you're expecting!
Learn more
Preschool Staff
Shiloh Preschool Learning Center is blessed with outstanding teachers and staff.
Learn More
Interested in Joining our Staff?
Preschool Job Opportunities
Would you like to join our friendly staff? We would love to receive your application!
Learn more
Questions about anything?
If you have further questions concerning our preschool simply click the link below and get in touch with us!
Contact Shiloh Preschool
We would love to connect with you and share more about our approach to learning (through play).
Learn More