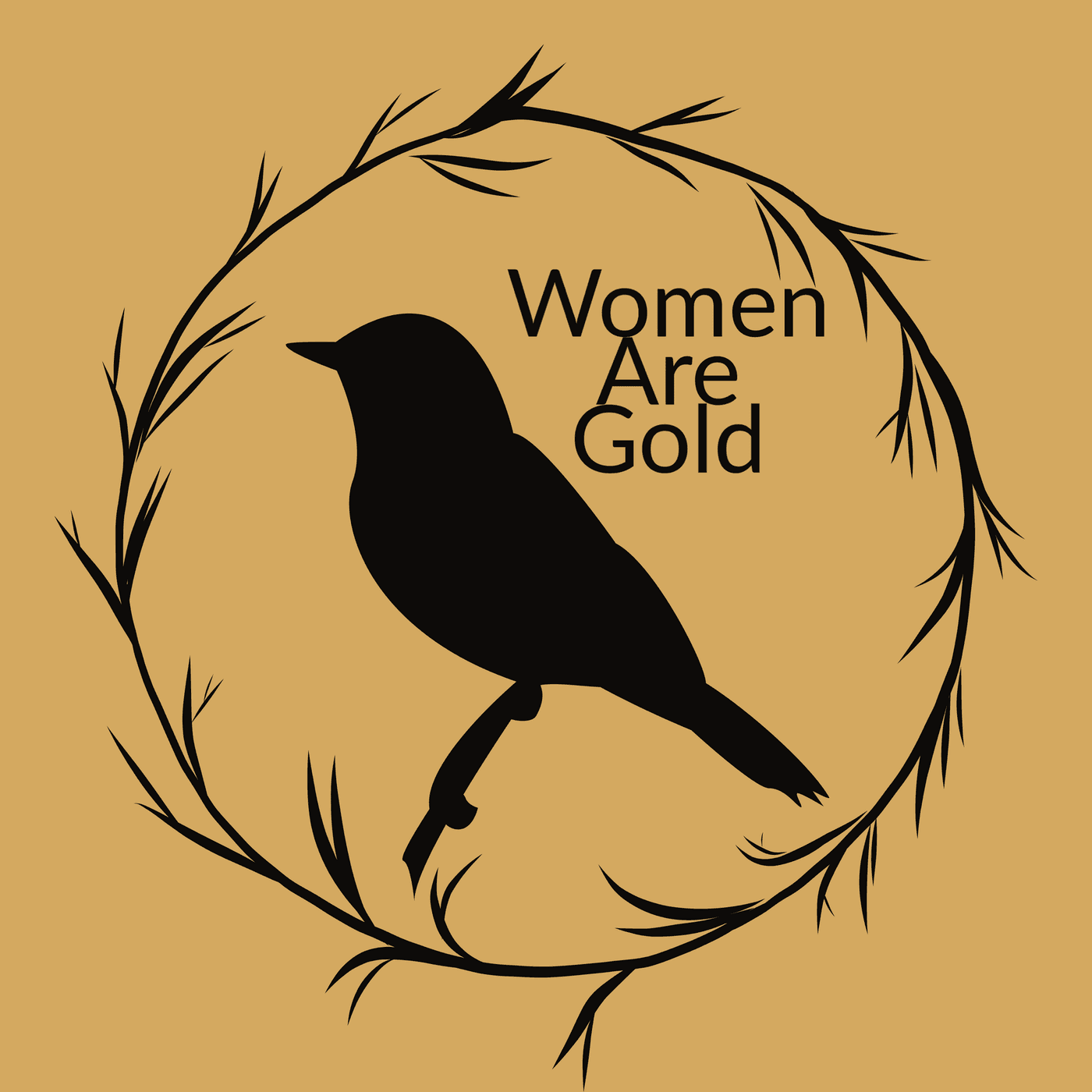 Women are Gold is a nonprofit community center located in Kampong Cham, Cambodia.
This is a safe place where young women and girls who are at risk for trafficking, or who have been victims of trafficking, can come together to connect, learn, and create new opportunities for themselves and their families.
The purpose of the center is to help community members gain new skills and empower them with continuous education opportunities to alleviate poverty, find better employment options and prevent human trafficking.
Our vision is to use the community center as a springboard to identify community needs. It is our desire to partner with other organizations, churches, individuals, businesses and government officials to create solutions to address those needs. Education, partnering and collaboration are key components of our strategy.
We realize we are not able to address all of the root causes of trafficking and poverty on our own; instead, our goal is to work together with other like-minded Cambodian and foreign stakeholders and use our collective expertise to truly make an impact.

The LIT Movement was started as a grass roots way to help addicts and alcoholics through a shoulder-to-shoulder approach. The movement began a few years ago as a weekly meeting to help other struggling addicts find new hope in a relationship with God and obtain practical resources to ensure a setup for success in their new journey to wholeness. Today we operate 3 of our own recovery homes in Cincinnati.
The LIT Movement is a recovery ministry that funnels the lost and broken into a community that fosters transformation.
We currently serve the greater Cincinnati area. We have 2 houses in Lower Price Hill and a 3rd home in College Hill. We also provide a diverse range of resources within the Greater Cincinnati Area. Some of our partnerships include local churches and other non-profits, the Justice Center, Hamilton County courts, Cincinnati Police Department, and local treatment centers.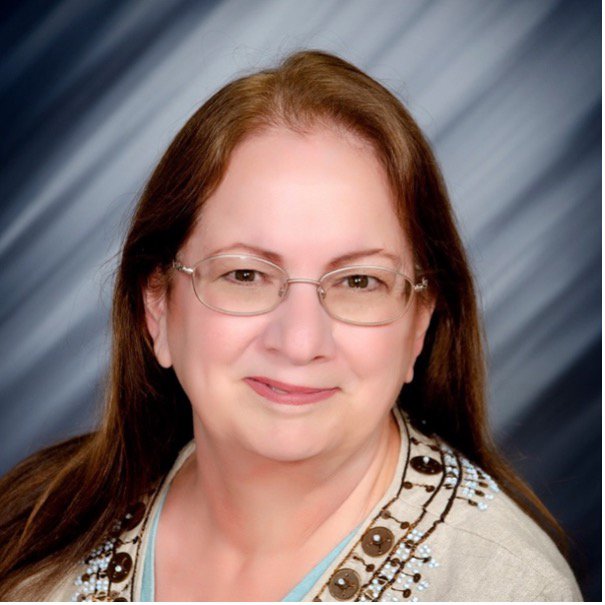 Jane Wise
As a full-time United Methodist lay missionary to the Kasenga District of the United Methodist Church in the Democratic Republic of the Congo, Jane is addressing the needs of spiritual life, agriculture, church growth and infrastructure.
Nuru Ya Mapendo is Swahili and translates "Love's Light", a holistic ministry to people of the District of Kasenga, Democratic Republic of Congo (DRC), Africa. We model Jesus, who first met people's physical needs and then ministered to them spiritually. The ministry embraces and teaches sustainable growth practices related to food and animal production in order to improve quality of life, while also ministering to the spiritual needs of the recipients. The ministry comes alongside the Kasenga District of the United Methodist Church to support and encourage pastors, to share the Good News, disciple new believers and to grow the Kingdom of God.