What Is Traditional Worship?
Traditional worship is a revenant style of worship including hymns and beautiful music from the pipe organ. The liturgist brings a powerful scripture lesson followed by the message that all leads to a powerful encounter with God.
Meet Our Traditional Worship Team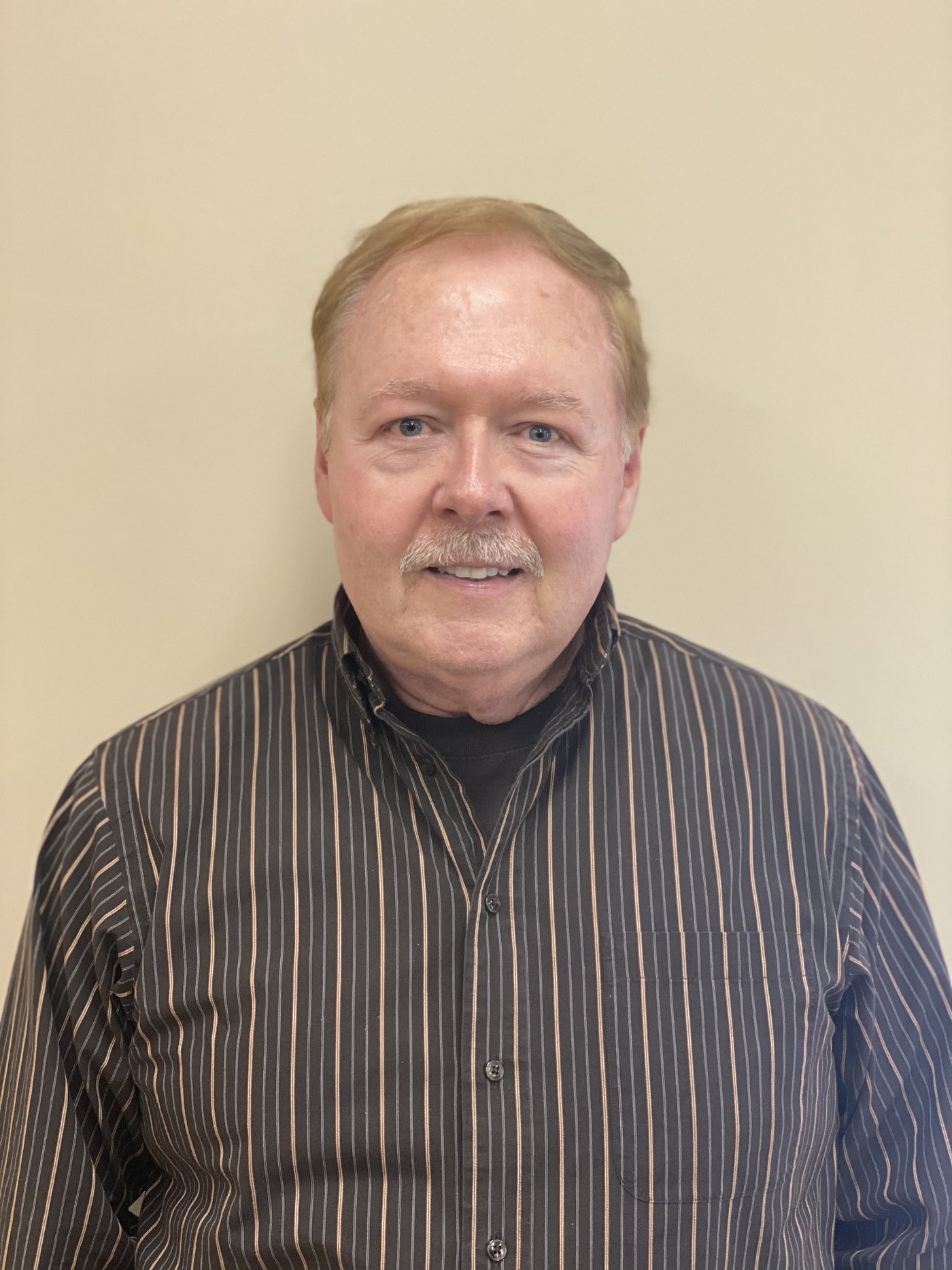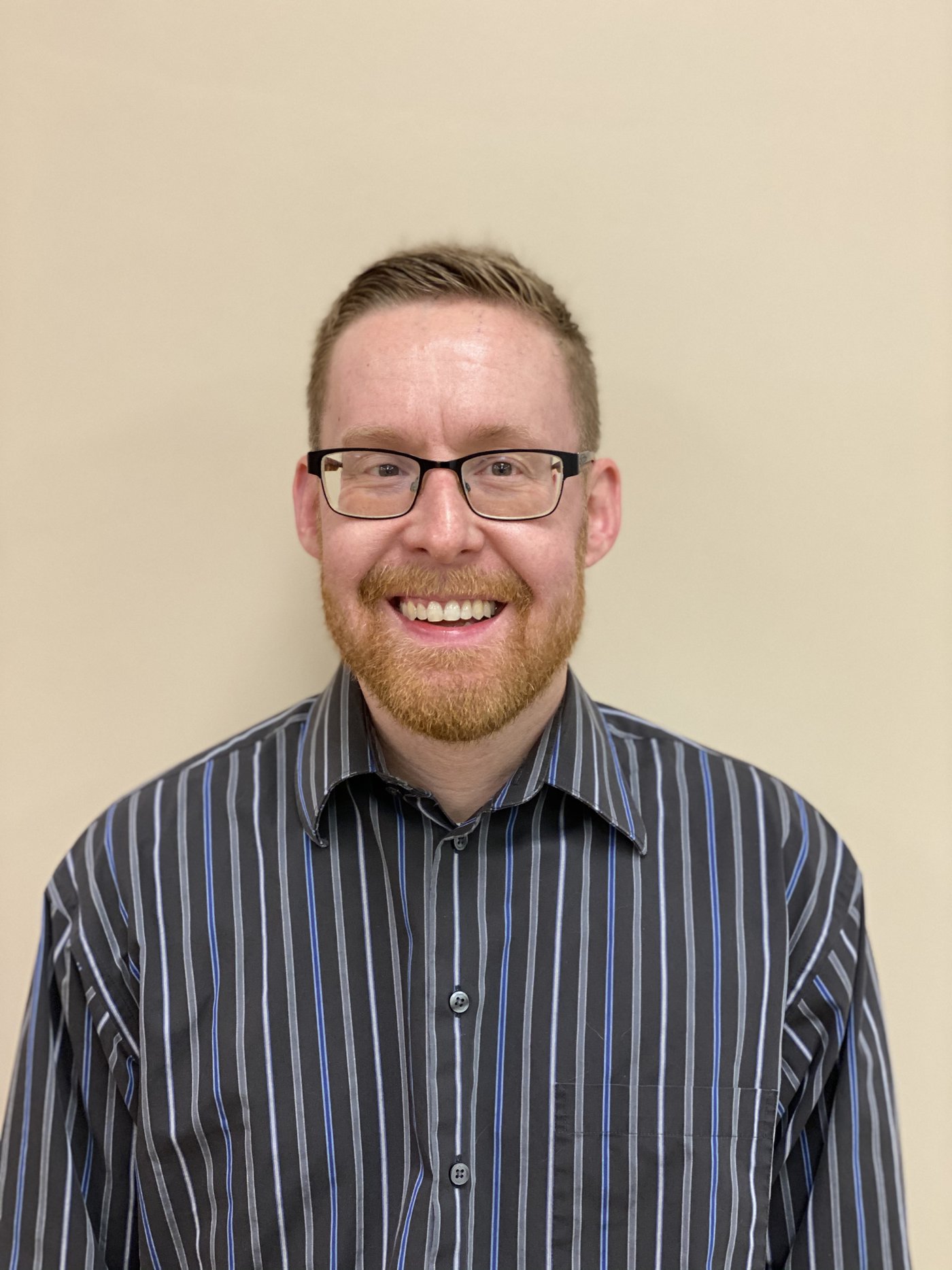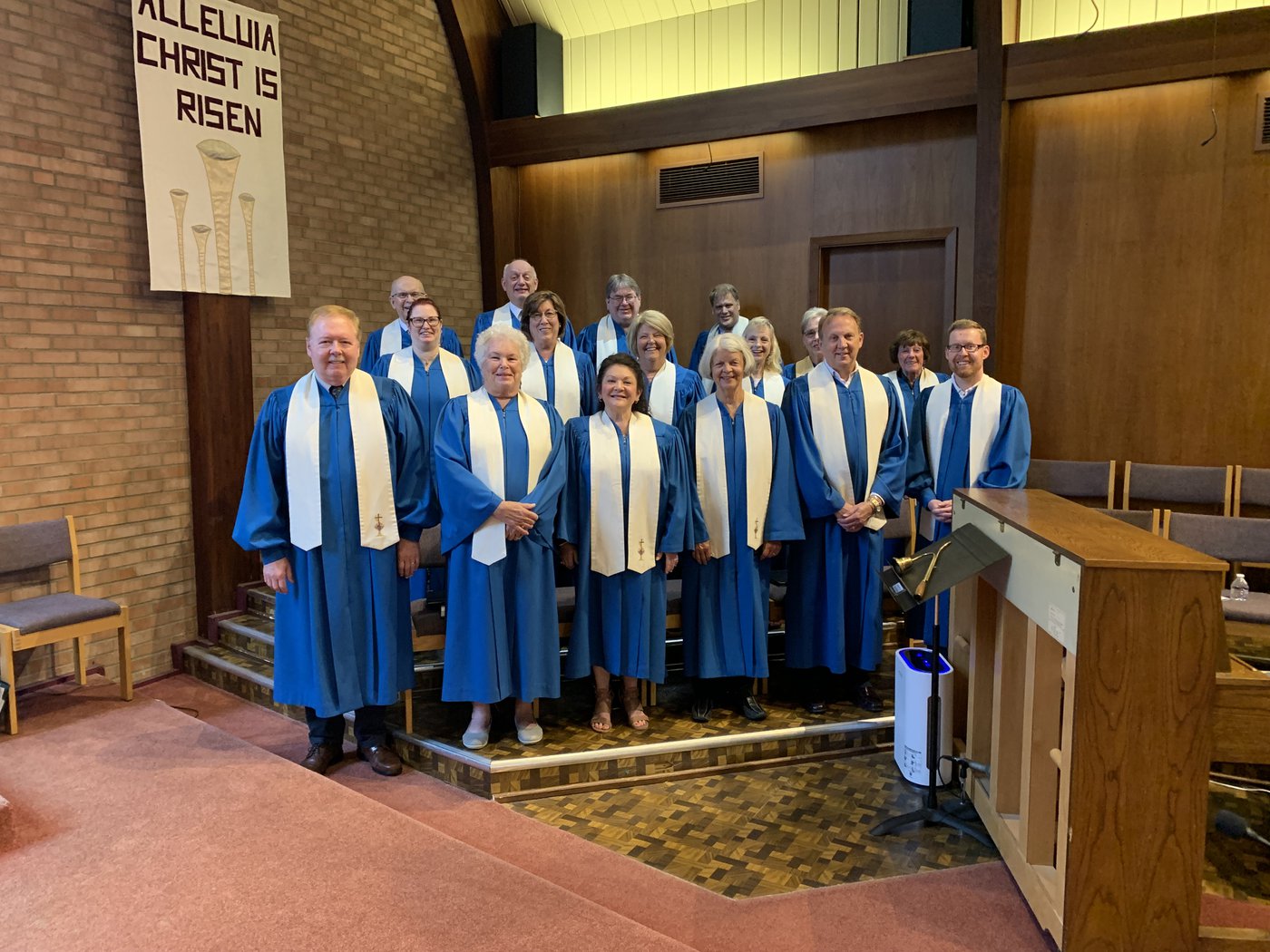 Our Chancel Choir meets on Wednesday evenings for rehearsal at 7:00PM. They sing for our 9:30AM Traditional service. If you are interested in joining the choir, please contact jsuit@shilohumc.com.