Sign Up as a Parent Activity Coordinator!
After you receive your child's class assignment,
Click below to coordinate class parties or events such as fundraisers, Events, and more!
Sign up to receive our monthly newsletters
Sign up to receive Remind.com text alerts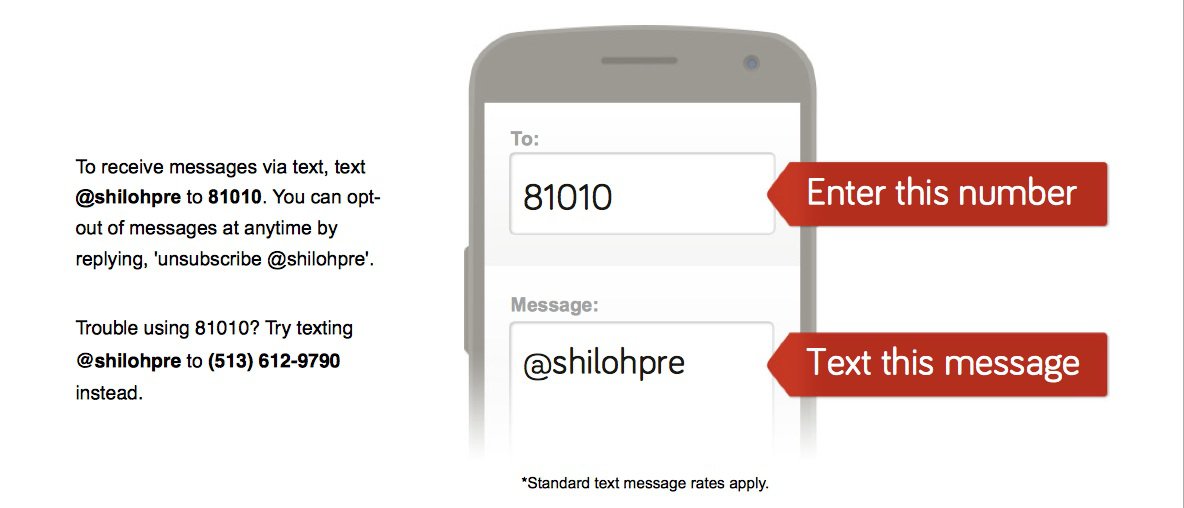 Like us on Facebook

Expecting a new addition?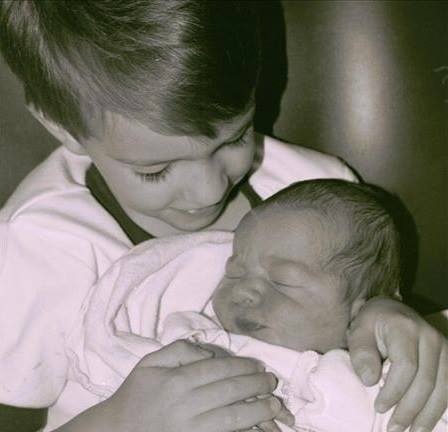 Tell us about your new Bundle of Joy so we can celebrate with you!
Online Book Orders
Most months, we send out a book order form, and you may order Scholastic books and gifts for your child.
To order online, sign in at: clubs.scholastic.com First-time users will need to register and enter the code below.
Class Activation Code: RP7LY