Registration Fees
Please be sure to select the correct amount for registration based on the day that you are scheduled to hold your in-person appointment.
To pay fees:
Scroll down to PayPal
Select an option
Type your child's name
Click "Add to Cart."
Adjusting Quantities
If you have multiple children or wish to pay for multiple items, you may adjust quantities in the cart.
If you need to add multiple items, add the first item to the cart, then in the PayPal cart window, choose, "Continue Shopping" on the top right to return to this page to add items.
Graduation Fees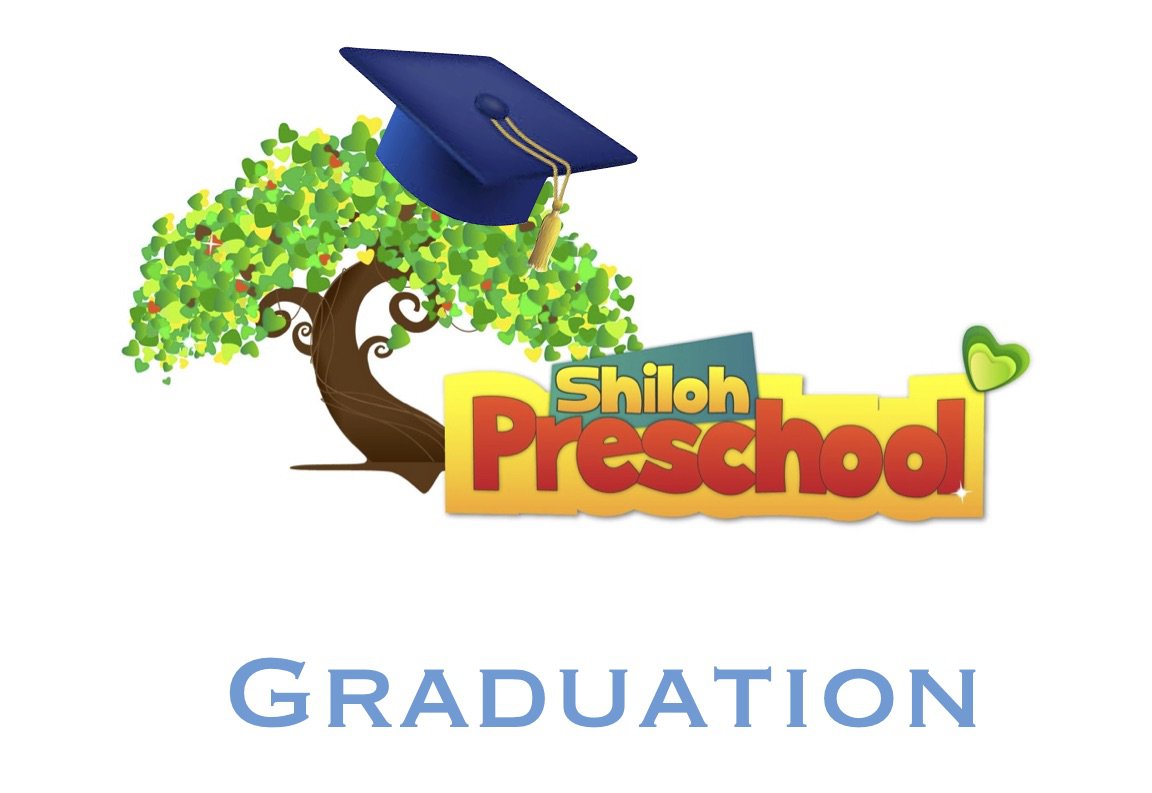 Please be sure you have completed the Graduation Form, and then make choices below the button to pay for your child's graduation fees.
Donations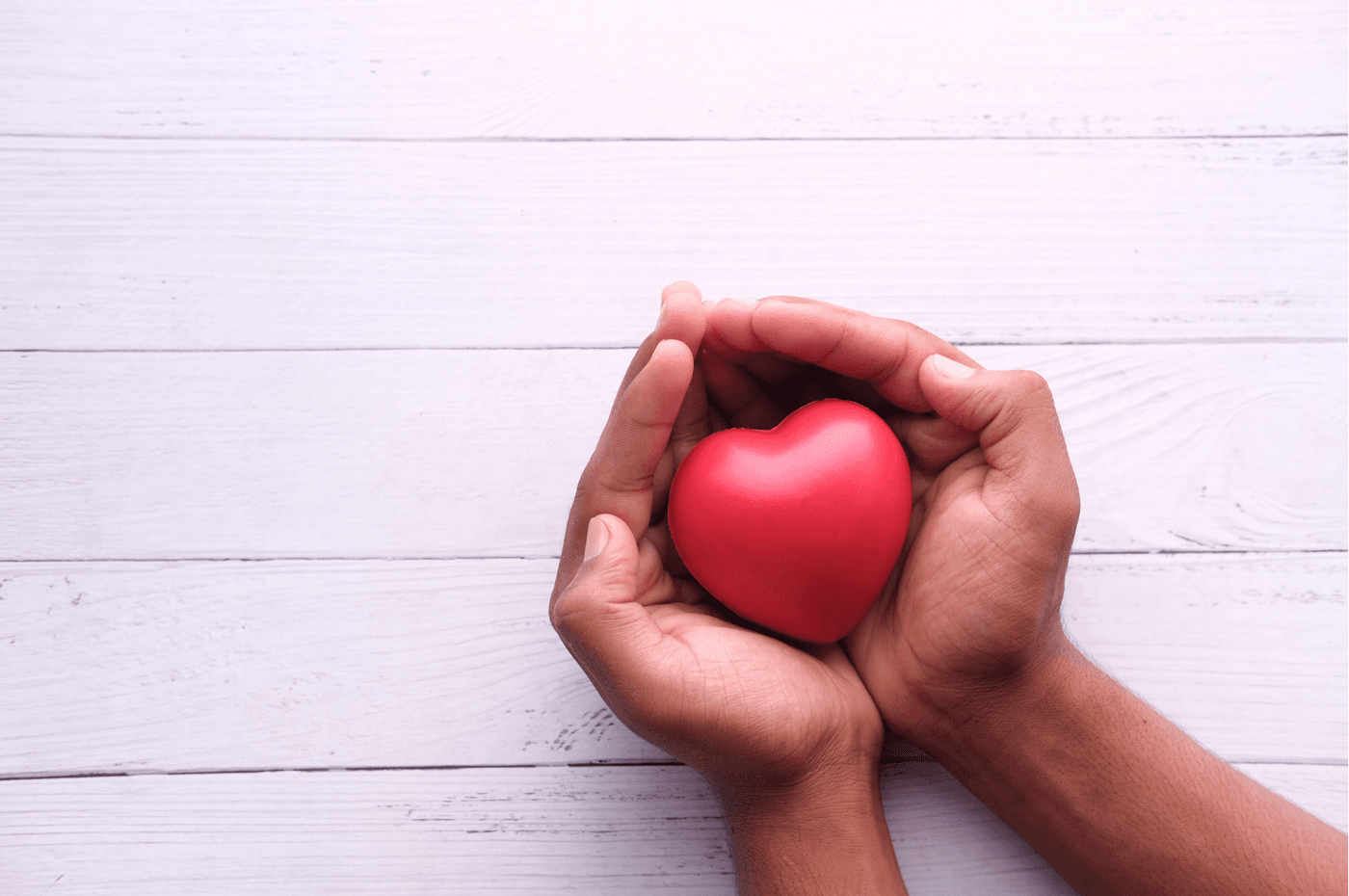 Whether you'd like to contribute to your child's upcoming class party or are looking to help our school as we recover from the financial conditions of the pandemic, we are always grateful for your support.
Please click the "Donate" button below.